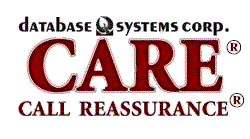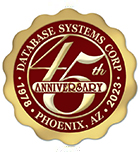 Return To Report Menu

<! ************** CARE Report Display Here *********************************** !>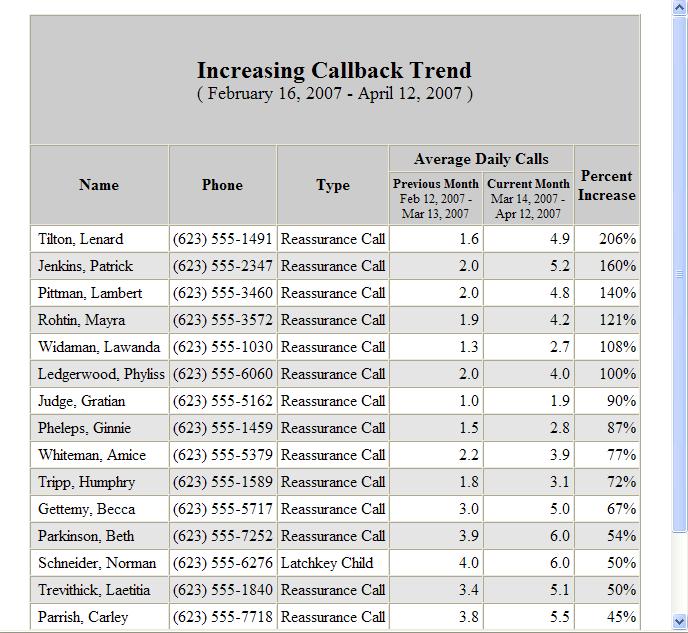 <! ************** End OF CARE Report Display ********************************* !>
---
Increasing Callback Trend Report Information
The CARE Increasing Callback Trend report contains call information that is helpful to the CARE administrator is locating CARE citizens who are having difficulty responding during the last month, representing an increase from the prior month.

The report is sorted by Percentage Increase, listing the citizens who require additional calls over the prior period. This may indicate that the senior is having difficulty, whether just hearing the call, answering it, etc.. A responsible family member may need to be contacted to let them know about this potential problem.

The following information is included in this report:
Citizen Name - Name of CARE subscriber being called.
Phone Number - Subscriber's phone number.
Type Of Profile - Subscriber's call model (Reassurance, Reminder, Latchkey Child).
Previous 2 Weeks - Average number of calls during prior month period.
Last 2 Weeks - Average number of calls during the last month period.
Percent Increase - Increase in average number of calls as a percentage.
---
CARE Information
Contact DSC to learn more about our CARE call reassurance services and phone systems.


---
CARE Management Reports
---