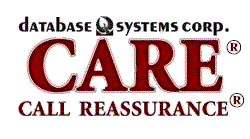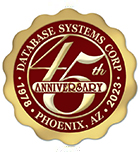 Return To Report Menu

<! ************** CARE Report Display Here *********************************** !>






<! ************** End OF CARE Report Display ********************************* !>
---
Alert By Resolution Report Information
The CARE Alert By Resolution report contains summary call information based upon the various call resolution categories. This report is helpful to the CARE administrator in identifying trends in call resolutions.

The following information is included in this report:
Resolution Category - Different resolution types (Citizen OK, Medical Emergency, etc).
Frequency - Number of calls resulting in each Resolution category.
Percent (number) - Percentage of number of calls in a category versus total number of calls.
Percent (graph) - Same percentage as above represented graphically.
---
CARE Information
Contact DSC to learn more about our CARE call reassurance services and phone systems.


---
CARE Management Reports
---