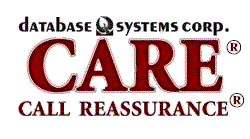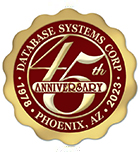 Text To Speech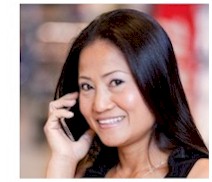 CARE (Call Reassurance) is a calling program from Database Systems Corp. that sends a recorded message to seniors and residents home alone to check on their well-being. By pressing the "I'm OK" phone key, the resident signals to CARE that they are OK.

Database Systems Corp. (DSC) is a leading provider of call center technology including phone systems and software. DSC provides Text To Speech features within all of our products including our CARE calling program.
What Is Text To Speech?
"A text-to-speech (TTS) system converts normal language text into speech; other systems render symbolic linguistic representations like phonetic transcriptions into speech."
To learn more how this technology is used with both inbound and outgoing call applications, visit our text to speech web page.

Calls are made by our automated CARE phone system and include both greeting messages as well as a message menu that provides the CARE subscriber with a list of options from which to choose. Likewise call reminders can be sent to senior to remind them to take their medications.

These messages may be pre-recorded or may be converted from text entered by the CARE administrator. The administrator simply types the text of the message into the CARE editor when adding a new subscriber.

The CARE system comes with a free Microsoft text to speech engine, but DSC also licenses other commercial text to speech engines that may provide better quality. To listen to a sample text to speech conversion, use our Demonstration that is provided below.

Contact DSC to learn more about CARE phone systems and phone services.
Phone Applications Support Microsoft SAPI V5.1
Software and phone systems from Database Systems Corp. support Microsoft SAPI (Speech API), version 5.1. This feature allows the integration of many different speech engines including Microsoft Text To Speech and ATT Natural Voices. DSC also can license text to speech software with its systems.
Multi-language and Professionally Recorded Messages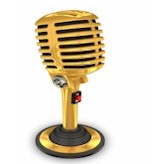 Besides using text to speech to create messages, greetings and menus can be recorded using professional voice-over artists. These can be recorded in any language required by your subscribers. DSC contracts with professional voice-over specialists who can create a customized greeting message for your CARE center.

Individual messages can also be professionally recorded in many different languages. Visit our voice recording website for examples and a listing of the different languages provided by this professional staff of voice recording specialists.
CARE Information
Contact DSC to learn more about our CARE call reassurance services and phone systems.